If at any point you are confused or lost please feel fee to Chat with us. There will be a button at the bottom left corner of your page where you can speak directly to one of our Customer Experience Team Members.
Available Monday to Friday 8am-5pm.
---
How to add items to your cart.
Once you've selected the item you wish to purchase, simply input the quantity you wish and click the "Add to Cart" button.

If you change your mind at any point you can save your shopping cart for later either with desired quantity or without quantity. (See Saved Carts for more info)

Select your shipping address and press continue

Select yours shipping method and press continue

Select your payment method and press continue
If you use POs, enter it here.

This will be the last chance to add or change your cart.
Review your order and once you're ready, place order.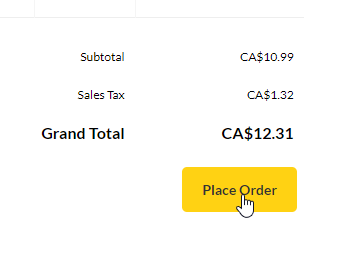 If you want to order the same order again, saved carts will give you the ability to easily do this. At checkout you can save the order, by giving it a unique name and it will appear here. You can select or delete. If you select your saved order it will open with your items and their selected quantity. At this point you can Add to Cart and proceed to check out.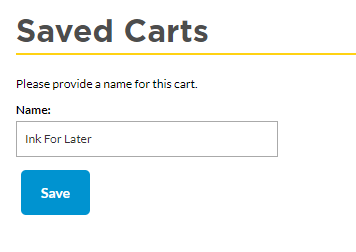 Check the status, the value and all order information under the "My Account" Tab.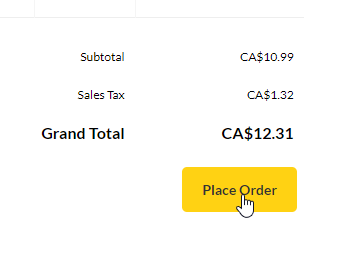 If there's an order placed previously that you wish to reorder click the "Reorder" button and it will take you straight to your shopping cart with the items already added.
An overview of your orders and your order history where you can filter your orders by status, payment status and shipping information.

Some items might not be in available in our warehouse. This means the item will be ordered from the vendor and arrival times will be delayed. If this is the case for your order, it will be placed here.

If you press the heart icon next to an item, this item will appear in your "My Favourites". You can add items from your favourites to your cart at anytime, edit the favourites or send the list to a friend. Once you love an item the heart will change to yellow.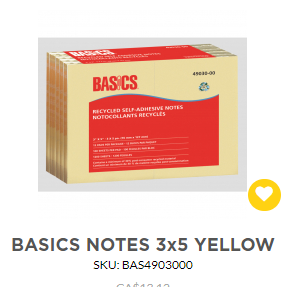 You can find all specials and clearance items here. You can filter your results, sort by alphabet by name and alphabet by item code.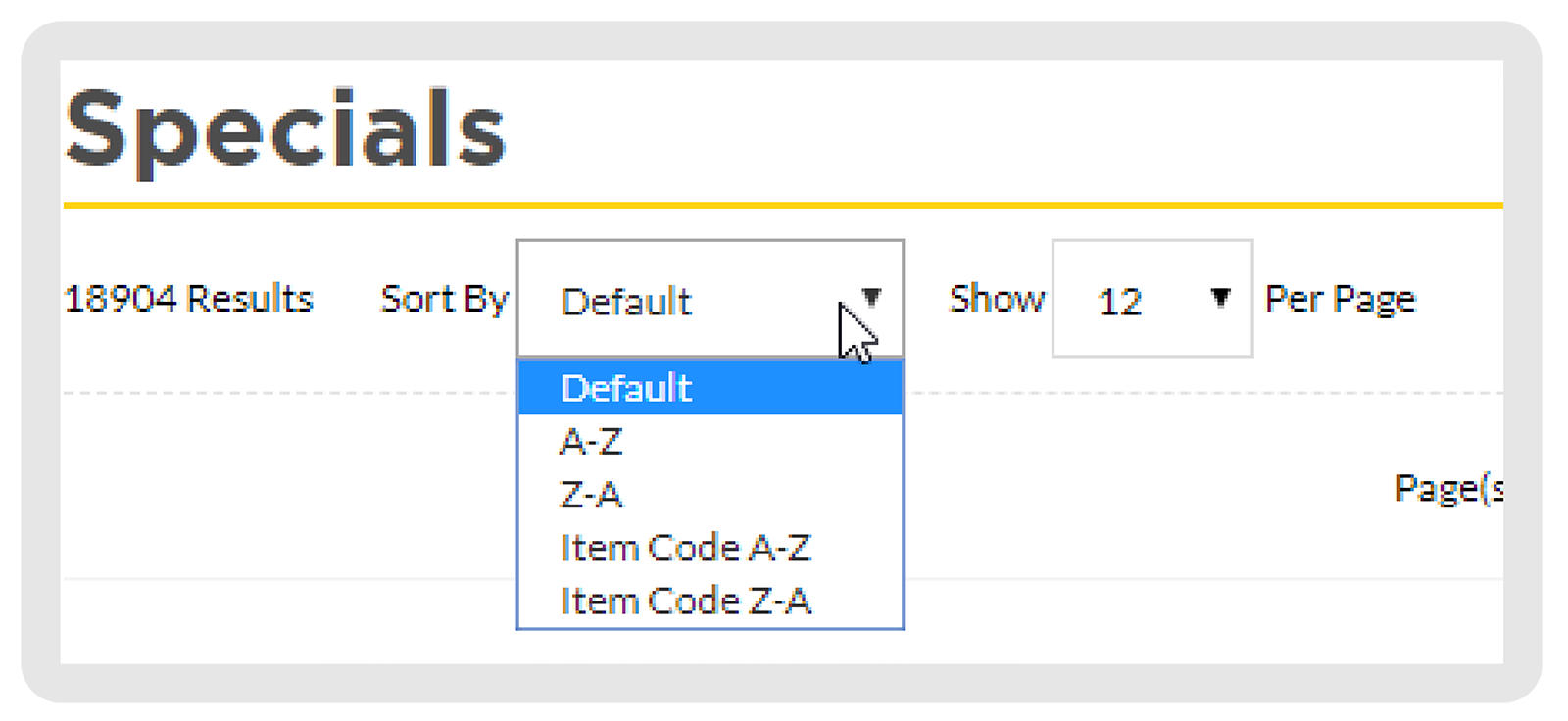 You can find all your previous orders here and add to your cart.

You can manage and find all your saved credit cards here.

You can change your email and your passwords here.

You can find your saved billing and shipping addresses and update your default shipping addresses. You can also add new addresses here.


Contact
Have questions? Leave us a message, email us at hello@monk.ca or give us a call at 250 384 0565